UAE Joins India-Led Global Biofuel Alliance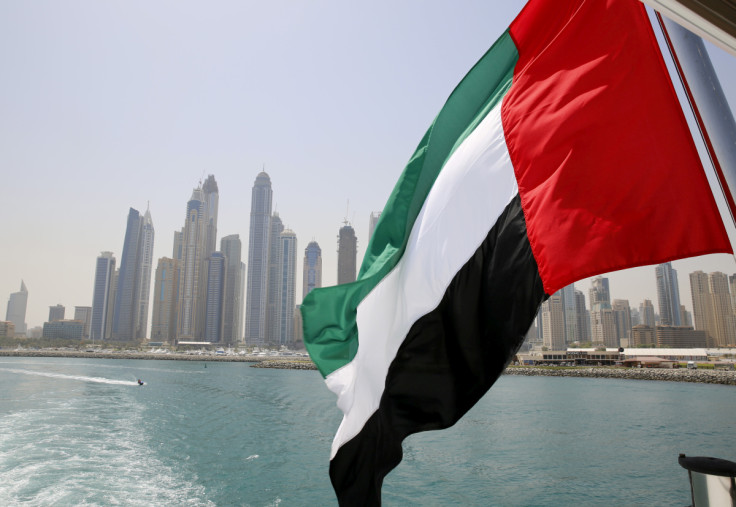 The United Arab Emirates (UAE) officially made an announcement to disclose that the country has joined India-led Global Biofuel Alliance on Wednesday.
The announcement was made after the Minister of Energy and Infrastructure, Suhail Bin Mohammed Al Mazrouei concluded his three-day visit to Goa, India.
The official Twitter handle of the minister shared that "the UAE has joined the Global Biofuel Alliance, which was established by India, the United Kingdom and the United States of America with the aim of developing and promoting the use of sustainable biofuels" alongside his photos from the Goa visit.
The minister further wrote that the UAE is "investing heavily in biofuels as part of its efforts to diversify the energy mix and reduce the carbon footprint."
The development came after the minister participated in multiple high-level events in India, where other G20 countries were also invited to discuss energy transition challenges while advancing collective socioeconomic development.
"The UAE aspires to be a role model for an ambitious, yet pragmatic transition to clean energy sources. We continue to meet the global energy needs of today while investing heavily in the clean energy systems of tomorrow," the minister said during the G20 Energy Transitions Ministerial Meeting, MOEI reported earlier this week.
He continued, "The UAE energy sector has seen major developments to ensure we are on track to achieve our net-zero target and reflect more progressive climate action."
The minister recalled that earlier this month the country updated its Energy Strategy 2050 plan that includes tripling the contribution of renewable energy, increasing energy use efficiency of individuals and corporates up to 45%, increasing the contribution of clean energy generation to 32%, and achieving a grid emission factor of 0.27 kg Co2/kWh, making the UAE one of the lowest emitters, compared to the global average.
He also addressed the upcoming COP28 event, which is hosted by the UAE from Nov. 30 to Dec. 12 this year in Expo City Dubai, under the directive of COP28 President-Designate, Dr. Sultan Al Jaber.
During his speech, the minister noted that as a host of COP28, the UAE "perceives the global energy transition as a front-and-center focus for its presidency and will work with all participants to help make a concerted push to triple renewable energy capacity and double the production of hydrogen by 2030" in order to meet the objectives of the Paris Agreement.
Aside from this, the minister also attended a closed-door Roundtable on Green Hydrogen where leaders discussed near and long-term goals and actions to be taken to scale up the contribution of green hydrogen in the transition to net-zero emissions.
© Copyright 2023 IBTimes AE. All rights reserved.