UAE Upgrades Bahrain-Based Cryptocurrency Firm Rain's License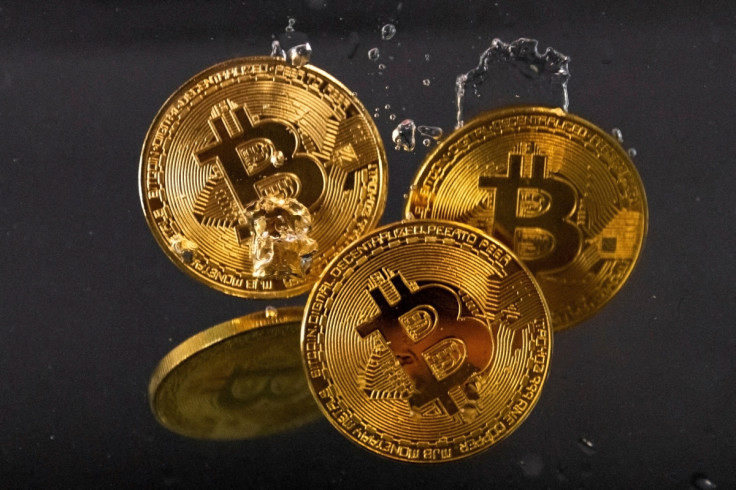 The Bahrain-headquartered cryptocurrency firm, Rain received an upgraded license of Financial Services Permission (FSP) from UAE on Tuesday.
The company previously received its In-Principle Approval (IPA) for a Financial Services Permission (FSP) from the Abu Dhabi Global Market's (ADGM) Financial Services Regulatory Authority (the FSRA) in January last year.
This permission reaffirms Rain's position as a ADGM's trusted partner to provide virtual asset services across the GCC (Gulf Cooperation Council). However, after receiving FSP, Rain will be able to provide its services outside GCC region too.
The CEO and co-founder of Rain, Joseph Dallago took to Twitter on the same day to share that the company first sought permission from the UAE in 2018, when Abu Dhabi Global Market released their virtual asset framework.
Dallago credited his company's co-founder, Yehia Badawy, and the entire team for making an "immense effort" to make this happen, adding that it is "an incredibly exciting opportunity, in one of the most important markets in the world for crypto."
"What does this mean for customers? UAE residents will now be able to fund their accounts in minutes, thanks to a partnership with a local UAE bank," Dallago wrote. "Furthermore, customers are further protected through the supervision of a local regulator and thorough legal framework."
In an interview with Cryptocurrency news-based website, Dallago shared the importance of this license and how it will increase security and trust level in customers.
"With this license, we can now offer our customers an even greater level of security and trust, as we continue to drive innovation and growth in the virtual assets space," Dallago said, TheBlock reported. "Rain now offers the only regulated on-ramp and off-ramp of AED into virtual assets in the UAE."
Arvind Ramamurthy, who serves as chief of market development at Abu Dhabi Global Market, shared that with the inclusion of companies like Rain, the government office is trying to add value to Abu Dhabi's digital asset ecosystem.
"This is while also supporting the diversification of our flourishing economy," Ramamurthy added.
Chief product officer of Rain, Tewfik Cassis also celebrated the license received from Abu Dhabi Global Market via Twitter, noting that the company has been working to obtain it for the past few years.
"Our philosophy at Rain is to work with regulators to ensure that customers can safely onboard onto crypto," he tweeted. "Our commitment to that philosophy ensured that we were able to continue working towards getting our license through significant market turmoil."
He went on to congratulate everyone in the firm and all the Rain alumni for helping the company to launch today and allowing it to "onboard UAE customers to crypto in a safe and compliant way."
Over several years, the UAE has been showing interest in the use of digital assets in the country and has taken a positive stance toward blockchain technology and cryptocurrencies as it might benefit the country's economy and financial sector in the future.
© Copyright 2023 IBTimes AE. All rights reserved.