AI Company Signs $100M Deal With UAE's G42, Launches Condor Galaxy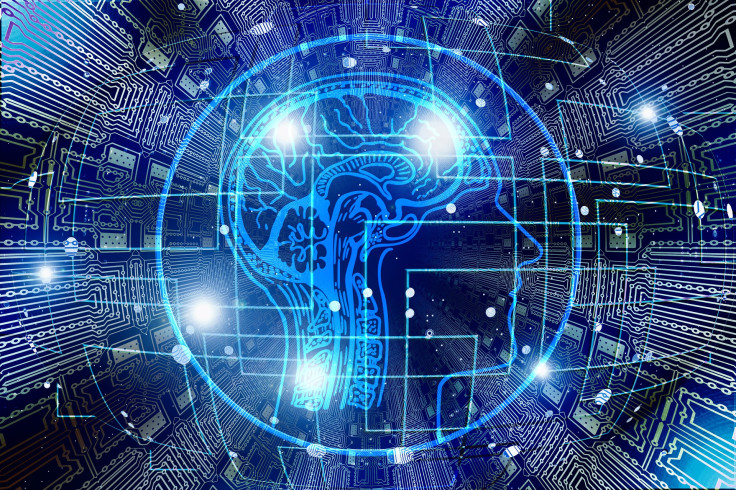 American Artificial Intelligence (AI) company Cerebras Systems has signed a $100 million deal with G42, a tech company based in United Arab Emirates (UAE).
Cerebras Systems and G42 unveiled Condor Galaxy, the world's largest supercomputer for AI training, on Thursday. Both companies are planning to create two more such supercomputers in the United States by next year.
Talal Alkaissi, chief executive officer (CEO) of G42 Cloud, a subsidiary of G42, explained that the company's collaboration with Cerebras will help rapidly deliver the world's fastest AI training supercomputer.
"Collaborating with Cerebras to rapidly deliver the world's fastest AI training supercomputer and laying the foundation for interconnecting a constellation of these supercomputers across the world has been enormously exciting," Alkaissi said, as per Cerebras Systems' official website.
"This partnership brings together Cerebras' extraordinary computing capabilities, together with G42's multi-industry AI expertise. G42 and Cerebras' shared vision is that Condor Galaxy will be used to address society's most pressing challenges across healthcare, energy, climate action and more," he added.
Cerebras Systems CEO Andrew Feldman explained, "Delivering 4 exaFLOPs of AI compute at FP 16, CG-1 dramatically reduces AI training timelines while eliminating the pain of distributed compute."
Feldman further noted that there are many cloud companies in the market that have already announced massive GPU clusters, costing billions of dollars to build. However, those systems are not easy to use.
"Distributing a single model over thousands of tiny GPUs takes months of time from dozens of people with rare expertise. CG-1 eliminates this challenge," he added.
Feldman then pointed out that setting up a generative AI model will take a few minutes and not months, adding that this task can be easily done by a single person.
"CG-1 is the first of three 4 exaFLOP AI supercomputers to be deployed across the U.S. Over the next year, together with G42, we plan to expand this deployment and stand up a staggering 36 exaFLOPs of efficient, purpose-built AI compute," he said.
The UAE is the first country in the world to appoint an AI minister and make huge investments, including the establishment of a G42 research partner, Mohamed bin Zayed University of Artificial Intelligence (MBZUAI), which is the first post-graduate university in the world that's completely focused on AI technology.
The first system's contract is valued at $100 million, although the deal details have not been disclosed yet. Aside from this deal, the company has also secured $800 million from Silver Lake, a U.S. tech investment firm, which is also backed by the UAE's Mubadala Investment Company.
© Copyright 2023 IBTimes AE. All rights reserved.