UAE's Mubadala Capital, Brazil's Petrobras Sign MoU For Biofuel Project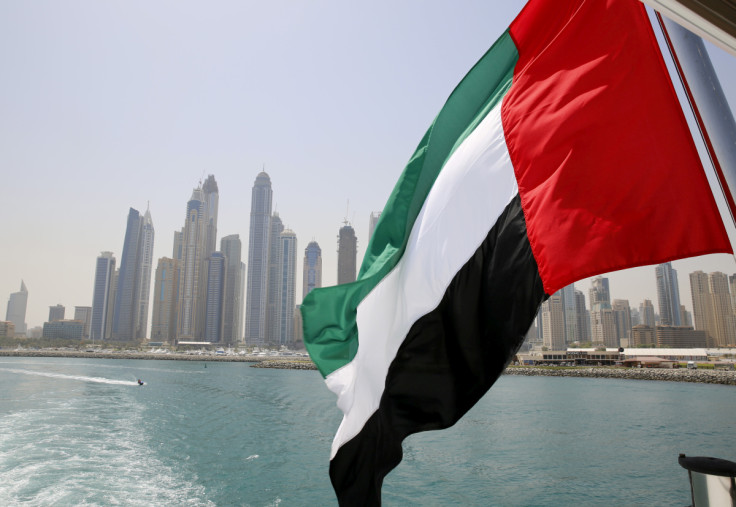 The US$20 billion global asset management firm, Mubadala Capital, has signed a Memorandum of Understanding (MoU) with Brazil's energy company, Petrobras, to explore cooperation in the Bahia-based biofuel project.
After signing the MoU on Monday, the Chief Investment Officer and Head of Brazil at Mubadala Capital, Oscar Fahlgren said that the idea to produce renewable energy from agricultural crops growing in Brazil is an "innovative and exciting" activity.
He further shared that this activity has the potential to transform Brazil positively alongside the country's global energy landscape for future generations.
He continued, "This agreement underscores Mubadala Capital and Petrobras' shared commitment to the energy transition, and we are excited to work alongside Petrobras to create a novel, carbon-neutral, product that will speed up the transition into a sustainable future," WAM reported.
Chief Executive Officer of Petrobras, Jean Paul Prates, shared that this MoU is aligned with the company's strategic vision that seeks to prepare Petrobras for a more sustainable future and contribute to the success of energy transition plans.
"We are excited to explore investment opportunities in this project, which we believe will further diversify Petrobras' portfolio and support our goal of becoming emissions neutral by 2050," he added.
The UAE Net Zero by 2050 is an initiative that aims to achieve net-zero emissions by 2050 - this will make UAE the first Middle East and North Africa (MENA) nation to do so.
The Middle Eastern country is focusing on expanding the share of renewables in its energy mix, investments in sustainable desalination technologies, and emission reduction.
Furthermore, the UAE will be hosting the upcoming COP28 summit, scheduled to be held from Nov. 30 to Dec. 12 in Expo City Dubai, a platform for the country to highlight its own net-zero strategy.
In recent years, the UAE has launched a number of landmark solar power projects including the Al Dhafra Solar PV plant and Mohammed bin Rashid Al Maktoum Solar Park, which will help to harness the country's solar power capacity and support its energy transition journey.
Aside from Brazil, the UAE has also joined hands with the India-led Global Biofuel Alliance in July.
During Minister of Energy and Infrastructure, Suhail Bin Mohammed Al Mazrouei's three-day visit to Goa, located in India, he said that the UAE "aspires to be a role model for an ambitious, yet pragmatic transition to clean energy sources."
He continued, "We continue to meet the global energy needs of today while investing heavily in the clean energy systems of tomorrow."
© Copyright 2023 IBTimes AE. All rights reserved.