Dubai Crown Prince Sheikh Hamdan Greenlights Endowments Strategy For 'Sustainable Humanitarianism'
KEY POINTS
The Dubai Endowments Strategy aims to improve the city's financial stability and enhance service endowments
It will be overseen by the Dubai Endowments Foundation and Management of Minors' Funds
Dubai's total endowments in 2022 reached Dh8.8 billion
Dubai Crown Prince Sheikh Hamdan bin Mohammed bin Rashid Al Maktoum has approved the Dubai Endowments Strategy, to showcase "the ability of the Emirati community to serve as a leading global model of sustainable humanitarianism."
During the Executive Council on Wednesday, Sheikh Hamad reiterated the UAE's commitment to endowments and humanitarian work.
"Dubai and the UAE remain at the forefront of sustainable endowments, reinforcing their contribution to humanitarian aid worldwide," he said, Khaleej Times reported.
Sheikh Hamdan also attributed the success of the initiative to the vision of Dubai Ruler and UAE Vice President and Prime Minister Sheikh Mohammed bin Rashid Al Maktoum. He said the leadership's vision to innovate and sustain the endowments was key to the success of the UAE's humanitarian aid initiatives.
"The values of quality, sustainability, innovation, and agility that underpin endowment projects in Dubai are inspired by the vision of Sheikh Mohammed," he said. "These values are reflected in the recent 1-Billion Meal Endowment Initiative launched by His Highness this Ramadan, representing the largest endowment fund for providing sustainable meals to millions of families worldwide," he added.
Sheikh Hamdan also noted the expansion of endowments was inspired by the leadership's ambition to urge more parties to contribute to the cause.
"Dubai's commitment to expanding innovative endowment funding is driven by the leadership's vision to encourage participation from individuals and institutions in various sectors, including education, healthcare, scientific research, community development, and philanthropic endeavors," he said.
The Dubai Endowments Strategy was launched to bolster the city's financial stability and enhance service endowments. It also aims to establish Dubai as a regional benchmark for a safe, innovative, and sustainable environment for endowments, as well as to create a revolutionary digital infrastructure that will support the goals of the initiative. The Dubai Endowments Foundation and Management of Minors' Funds have been tasked to oversee the implementation of the strategy to boost the city's impact on global communities.
In 2022, Dubai's total endowments from 493 endeavors were valued at Dh8.8 billion.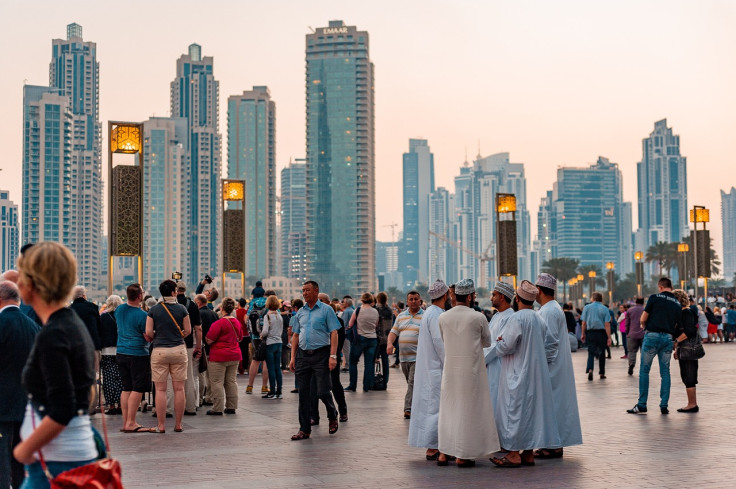 © Copyright 2023 IBTimes AE. All rights reserved.