Integrated Neighborhoods: UAE Approves Dh 85.4-Billion Housing Development Plan For 76,000 Homes
KEY POINTS
The housing budget is aligned UAE president's vision to develop integrated community neighborhoods across the country
Last week, Sheikh Khaled also launched the Dh 1.92-billion third phase of the Al Falah Housing Project
Sheikh Khaled also earmarked Dh 2.74 billion to provide housing support to 1,800 Emiratis in Abu Dhabi in April
Abu Dhabi Crown Prince and Abu Dhabi Executive Council Chairman Sheikh Khaled bin Mohamed bin Zayed Al Nahyan have greenlighted the Dh 85.4 billion plan to develop 76,000 integrated residential homes for citizens in the UAE capital over the next five years.
The approval of the housing budget is aligned with the vision of UAE President and Abu Dhabi Ruler Sheikh Mohamed bin Zayed Al Nahyan to develop integrated community neighborhoods across the country.
The residential project encompasses a wide range of integrated services and community and recreational amenities, including public parks, green spaces, schools, and mosques, according to The National.
The project was aimed at improving the quality of life of citizens in Abu Dhabi and enhance the well-being of Emirati families across the capital.
The approval of the project comes a week after Sheikh Khaled officially launched a Dh 1.92-billion expanded housing project in the UAE. Last week, Abu Dhabi announced the work it had started on the third phase of the Al Falah housing project, which was being developed on a 2.1 million sq. m. area and will involve the construction of 899 new homes in the residential district.
The third phase also includes the construction of five mosques and five public parks in the area, and the allocation of lots for commercial use. The design of each villa under the project is expected to reflect Emirati national identity and culture, featuring five bedrooms, dining rooms, living rooms and two majlis for men and women.
Once completed, the Al Falah housing will be turned over to Emirati citizens. So far, the first and second phases of the project have provided 4,857 residential units to citizens since 2012.
The UAE has demonstrated an increased focus on housing projects in recent months. Last month, Sheikh Khaled also earmarked Dh 2.74 billion to provide housing support to 1,800 Emiratis in Abu Dhabi. The government also implemented a new scheme, under which low-income retirees and families of deceased mortgage holders will no longer be required to continue making housing loan payments.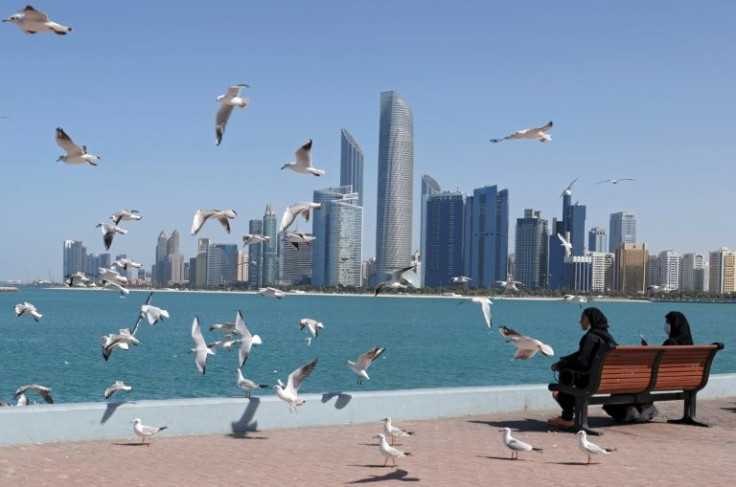 © Copyright 2023 IBTimes AE. All rights reserved.