Govt Reveals 565 Companies Faked Hiring UAE Nationals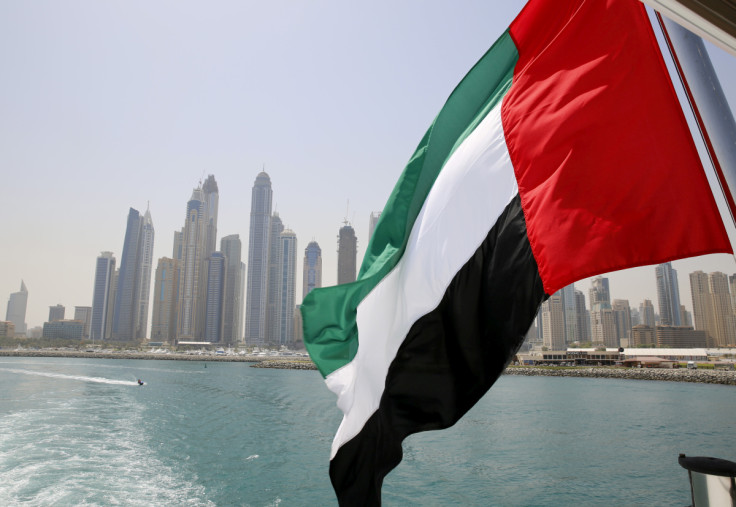 The Ministry of Human Resources and Emiratisation (MoHRE) disclosed that 565 companies have been involved in hiring fake 824 UAE nationals, adding that the government will take "necessary legal and administrative action" against those entities.
MoHRE took to X, formerly known as Twitter, to reveal on Wednesday regarding the fake hiring. Aside from this, the ministry also appreciated more than 17,000 private establishments that hired more than 81,000 Emiratis.
"The Ministry revealed that 565 companies were proven to have hired a total of 824 UAE nationals in fake Emiratisation jobs since mid-last year, saying it has initiated 'the necessary legal and administrative action against them,'" MoHRE wrote in the post.
It added, "Over 17,000 private establishments employ Emiratis, with the total number of nationals working in the private sector exceeding 81,000."
MoHRE also issued a statement on Wednesday, "Fake Emiratisation is a clear violation of Emiratisation-related decisions and the regulations of the Nafis programme," WAM reported.
The government agency explained that the efficient tracking by the Ministry's digital and field monitoring system, designed to learn if the private sector companies are meeting commitments made regarding Emiratisation or not, has proven these violations.
MoHRE continued to explain that the country is "committed to enforcing Emiratisation policies and tracking violations that aim to undermine its objectives."
Furthermore, the government agency shared that legal and administrative procedures have already been taken against those establishments that violated the Emiratisation decisions and degraded the categorization of those companies in MoHRE's systems.
These companies also got fines imposed on them from "AED 20,000 to AED 100,000, and potential referral to the Public Prosecution, based on the level of the violation."
Moreover, the ministry has ceased NAFIS (National Automated Fingerprint Identification System) payments from nationals that proved the involvement of fake Emiratisation.
"This move is in accordance with the UAE Cabinet Resolution No. 44 of 2023, which modifies some provisions of the Cabinet Resolution No. 95 of 2022 on penalties and administrative fines related to Emirati Talent Competitiveness Council's (Nafis) initiatives and programmes," as per MoHRE.
Aside from this, MoHRE appreciated those private sectors committed to its Emiratisation target in order to strengthen the country's economic development objectives.
Last month, the UAE imposed a fine on 436 private companies for violating Emiratization decisions from the second half of 2022 to date. MoHRE announced new rules for expansion in Emiratization in private sector establishments via X, formerly known as Twitter on July 11.
The companies who fail to employ at least one Emirati next year will have to pay a fine of 96,000 dirhams ($26,000) and if two Emiratis aren't hired by 2025, then the company will have to pay 108,000 dirhams ($30,000) as a fine.
© Copyright 2023 IBTimes AE. All rights reserved.