Jordan Extradites Muslim Brotherhood Terrorist To UAE For Retrial
KEY POINTS
Khalaf Abdel Rahman Hamid Al Rumaithi was found guilty in 2013 of establishing a secret organization affiliated with a terrorist group
He will have a retrial in the UAE according to UAE's Criminal Procedural Law
94 others were found guilty of attempting to destabilize the government in 2013
The UAE has received a man convicted of terrorism after being extradited to the country from Jordan. In 2013, Khalaf Abdel Rahman Hamid Al Rumaithi was sentenced to 15 years in absentia in the UAE after being found guilty of establishing a clandestine organization affiliated with "the terrorist Muslim Brotherhood," state news agency WAM reported.
UAE authorities received Al Rumaithi on Tuesday following the issuance of an arrest warrant against him. Jordanian authorities handed him over to the UAE "in accordance with the arrest warrant against him and the agreements concluded on legal and judicial cooperation of the Arab Interior Ministers' Council tasked with the prosecution of criminals fleeing criminal justice in Arab countries," reported WAM.
The convicted terrorist will be retried in the UAE on the same charges of which he was previously found guilty. This is in accordance with the UAE's Criminal Procedural Law, which requires a retrial for anyone sentenced to prison in their absence.
The UAE kept a close watch on at least 300 people suspected of being associated with the Muslim Brotherhood for two years before Al Rumaithi's sentencing in 2013. Founded in 1928 by an Egyptian schoolteacher, Muslim Brotherhood is known to engage with operating under violent tactics to secure its objectives, promoting moving away from secularism and returning to a governing system run by Islamic law.
Al Rumaithi and the rest of the suspected terrorists were found to be members of Al Islah, an Islamist group based in the UAE known for its affiliation with the Muslim Brotherhood. Prior to the 2013 ruling, investigators found that the organization targeted people in the education system, using workers in schools, universities and ministries as instruments to turn the public against the state.
Of the 300 suspects, 94 men and women were found to establish, organize, and administer Al Islah and attempt to divert the loyalty of the public. They also allegedly made attempts to destabilize the principles of government and seize power. Seven of the 94 eventually had their citizenship revoked after being proven to have close ties with international groups aimed at undermining state security.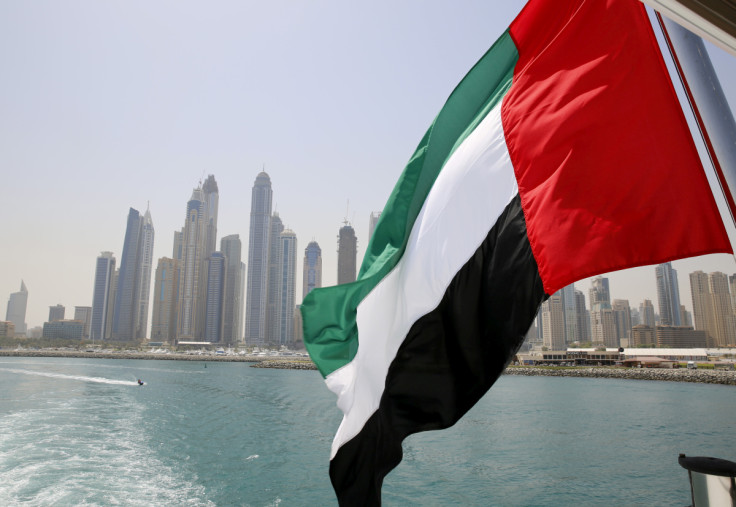 © Copyright 2023 IBTimes AE. All rights reserved.