Sheikh Hamdan Launches Initiative To Shape Dubai's Future As Global Center For Innovation
KEY POINTS
Sheikh Hamdan envisions Dubai as the "leading city of the future"
He said the Dubai Future Fellowship Programme would involve trusted advisors and experts who would boost the city's readiness for change
These fellows will hold regular meetings to discuss the future of the key sectors of Dubai
A new leadership scheme has been launched by Dubai Crown Prince Sheikh Hamdan bin Mohammed to realize Dubai's vision of becoming a "leading city of the future."
Dubbed the "Dubai Future Fellowship Programme," the scheme aims to propel the city's development to the global scene by laying the foundations that would strengthen its economic competitiveness in the coming years.
Sheikh Hamdan announced on Sunday that he would tap experts, entrepreneurs, innovators, leaders of international organizations and top decision-makers to create policies and business practices that would reinforce Dubai's status as a global center for innovation, the National News reported.
"By establishing the Dubai Future Fellowship, overseen by the Dubai Future Foundation, we aim to provide a platform for impactful dialogue on creating a better future for all," he explained. "The initiative is another significant step in Dubai's journey to become a leading city of the future by fostering strong partnerships."
"Dubai continues to invest in designing the future. This initiative will act as a source and sounding platform for new initiatives and opportunities to strengthen Dubai's economic competitiveness and its emergence as one of the world's best places to live in," he added.
Sheikh Hamdan, who is also the Chairman of the Executive Council of Dubai and Chairman of the Board of Trustees of the Dubai Future Foundation (DFF), explained that the "fellows" in the program will include trusted advisors who will bolster up the city's readiness for change in the areas of economy, technology, education, and more, Zawya reported.
He said they should have "intimate knowledge" of Dubai and work together in shaping the future of key sectors.
"Identifying, working with, and trusting those who have intimate knowledge of Dubai and what is happening around us is a crucial part of our efforts to foresee, design and execute the future. These efforts are underpinned by the vision of His Highness Sheikh Mohammed bin Rashid Al Maktoum, Vice President and Prime Minister of the UAE and Ruler of Dubai," he said.
The fellowship program involves regular meetings and workshops among the "fellows" to discuss the future of key sectors in Dubai. The fellows will also be tasked to prepare annual reports about the developments, launch specialized initiatives, and present their recommendations on various fields, including health, education, entrepreneurship, environment, banking, real estate, media, tourism, etc.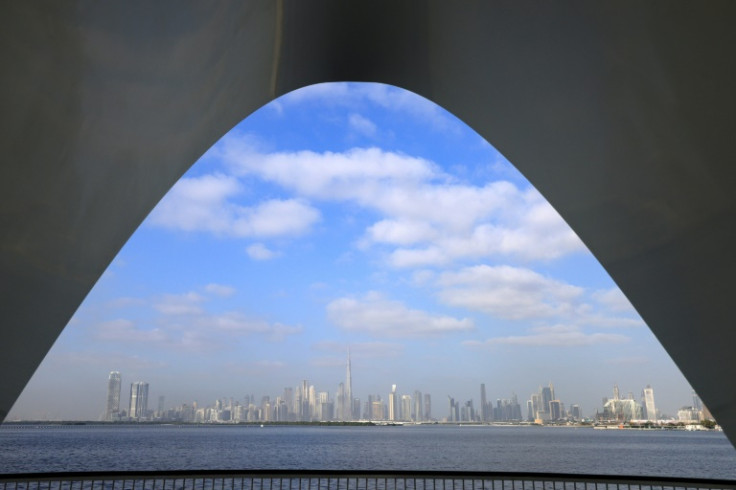 © Copyright 2023 IBTimes AE. All rights reserved.