UAE Launches Global Competition For Tech Startups Ahead Of COP28
KEY POINTS
Interested start-ups have until May 5 to pitch their green technologies and innovations
The "Make It in the Emirates" Forum will be held on May 31 to June 1 at the Abu Dhabi Energy Centre
Successful companies will be able to further develop and deploy their technologies in the UAE
The UAE has launched a sustainability-focused global competition ahead of the 28th Conference of the Parties (COP28). The country's Ministry of Industry and Advanced Technology (MOIAT) announced on Tuesday the "Make It in the Emirates" start-up competition, a competition for high-potential technology start-ups that is aligned with the UAE's Net Zero 2050 goal.
"Make It in the Emirates" is open to start-ups that focus on sustainability, industrial decarbonization, and digitization. According to MOIAT, the competition will serve as a platform for promising start-ups to rub elbows with investors in the green industry and establish ties with policymakers and industry partners.
"The Ministry of Industry and Advanced Technology is launching the '#Make_in_UAE' competition for startups, to serve as a platform for brainstorming and networking with experts from the industrial sector. Deadline for submission: May 5, 2023. Winners will be selected during the Make in UAE forum," the ministry wrote on Twitter alongside photos of the competition's guidelines..
The competition is open to businesses worldwide that have green innovations and technologies to pitch. Twenty-four start-ups will then be chosen from the initial pool of submissions and will compete at the Make It in the Emirates Forum at the Abu Dhabi Energy Centre from May 31 to June 1. Successful companies will have the opportunity to further develop and deploy their technologies in the UAE in collaboration with top industry players.
In a statement, MOIAT's Director of Advanced Technology Adoption and Development Tariq Al Hashimi said the ministry remains committed to supporting tech companies "to create an industrial and technology ecosystem that generates inclusive and sustainable economic growth."
"We are living in an age in which start-ups have the power to disrupt entire industries and rewrite the playbook. These startups also have promising solutions for some of the world's most pressing issues, including climate change. However, access to funding and other enablers remains a huge challenge for startups all over the world. That is why the Ministry of Industry and Advanced Technology is leveraging the Make It in the Emirates Forum as a platform to provide promising tech-driven, sustainability-focused companies with a stage at one of the region's largest and most attended industrial investment events to pitch, learn and connect," he explained.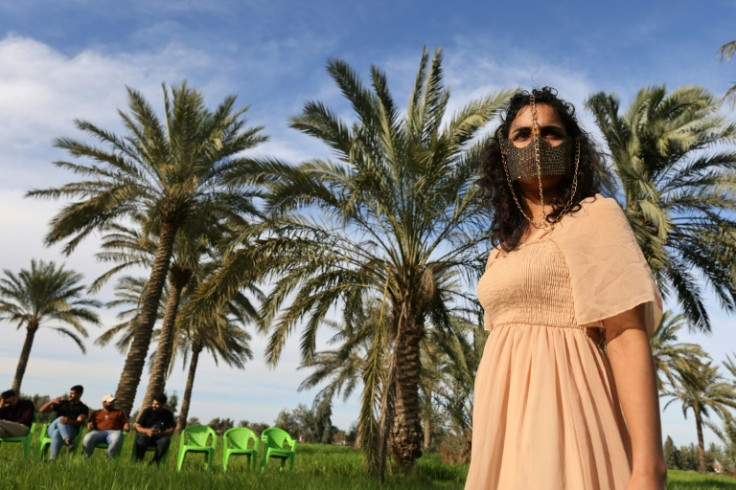 © Copyright 2023 IBTimes AE. All rights reserved.