UAE President Announces $100 Million To Help Countries Facing Irregular Migration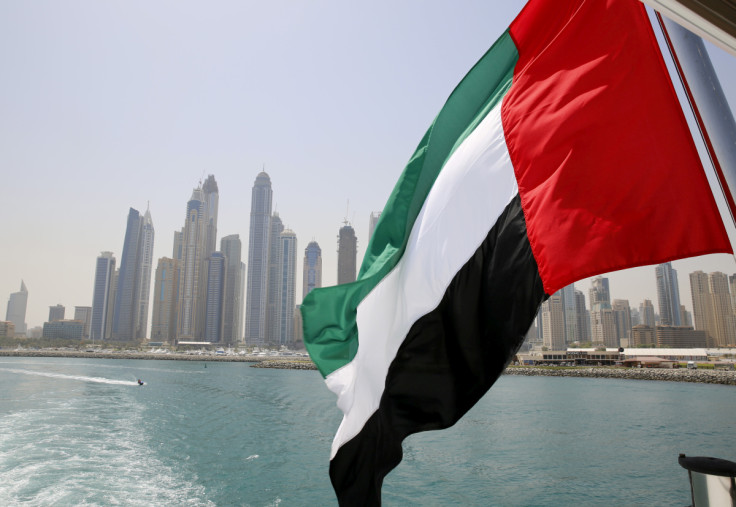 President of the United Arab Emirates (UAE), Mohammed bin Zayed Al Nahyan, announced $100 million to support development projects in countries affected by irregular migration.
The announcement was made during UAE President's visit to Rome, Italy, to attend the International Conference on Development and Migration on Sunday. The conference was inaugurated by the Prime Minister of Italy, Giorgia Meloni.
Heads of state, government ministers, and representatives of regional and international organizations related to migration and humanitarian, social, and economic impact, also attended the conference.
The officials addressed the challenges faced by several countries where irregular migration happens including Italy and emphasized the urgent need to work on solutions.
The participants at the conference noted that there are thousands of people losing their lives due to irregular migration and it requires international cooperation to ensure the well-being of migrants and protect their dignity.
During his speech, the UAE President announced that the UAE would contribute $100 million to support development projects in the affected countries in order to solve the irregular migration problem and support initiatives proposed in the Rome Process.
He also thanked the Italian government for hosting the conference and inviting the UAE as a participant.
The UAE president was also accompanied by Advisor for Special Affairs at the Ministry of Presidential Court, Sheikh Mohammed bin Hamad bin Tahnoun Al Nahyan; the Secretary-General of the Supreme Council for National Security, Ali bin Hammad Al Shamsi; and the Minister of State for International Cooperation, Reem bint Ibrahim Al Hashemy.
President Zayed Al Nahyan confirmed during his speech that all the participating countries are willing to enhance cooperation, integration, and joint efforts to ensure that this sensitive and important international issue of irregular migration is solved, adding that this collaboration will help to bring stability, progress, and prosperity.
He appreciated Rome for organizing this conference at a crucial stage when this world needs greater cooperation and solidarity among countries.
According to the UAE President, international collective action and building bridges of cooperation among different countries will eventually help to tackle global challenges and uplift humanity, which will help to bring prosperity to future generations.
He also pointed out that climate change is one of the main reasons for irregular migration as it leads to drought, agricultural crop destruction, and increased poverty in many countries. He concluded the speech by sharing his excitement to participate in the upcoming COP28 conference.
COP28 is scheduled from Nov. 30 to Dec. 12, this year. It will take place in Expo City Dubai under the directive of COP28 President-Designate, Dr. Sultan Al Jaber.
© Copyright 2023 IBTimes AE. All rights reserved.