UAE Reports Progress On Human Rights Issues At UN Universal Periodic Review
KEY POINTS
The UAE has reported positive and significant developments in human rights protection
The country has enacted 68 legislations aimed at promoting human rights since 2019
The National Human Rights Institution was established in 2021 to guide the UAE's vision of bringing all sections of society together
The UAE reported on its progress on human rights issues at the 43rd session of the UN Universal Periodic Review of Human Rights Working Group in Geneva, Switzerland on Monday.
In her report, Minister of Community Development Shamma Al Mazrui highlighted the key legislations passed in the country to promote and protect human rights, as well as the establishment of the National Human Rights Institution in 2021 to guide the UAE's vision of bringing all sections of society together.
Mazrui reaffirmed the UAE's commitment to ensuring the well-being of the UAE's multicultural society, which is composed of people from 200 different nations. She also revealed that the country had introduced 68 laws from 2019 to 2022 aimed at promoting human rights, empowering women, supporting the elderly and the disabled, and protecting the family unit.
"The UAE considers its fourth national report to be a continuation of the action plan it launched since the adoption of its third report in 2018," she said. "The period from mid-2018 to end of 2022 bore positive and significant developments in the field of promotion and protection of human rights in the UAE."
The Minister also noted how the UAE promotes women empowerment in government offices, stating that one-third of the country's Cabinet and half of the Federal National Council are women. She reported that women make up 66 percent of jobs in the public sector, according to The National.
Mazrui also underscored the establishment of child protection units in the UAE, as well as the strategies launched to support people with disabilities in the country, including the establishment of the National Centre for Diagnosis and Assessment and the issuance of a law setting out the rights of senior Emiratis. She also highlighted the UAE's efforts in upholding workers' rights and the introduction of the Unemployment Insurance Scheme, saying it provides a safety net for private sector workers reeling from job loss.
The report also highlighted the establishment of the National Committee to Combat Human Trafficking, which aims to protect human trafficking victims and uphold international cooperation on the issue. The UAE has also reportedly enacted new laws on the marriage, divorce, and child custody of non-Muslim expatriates residing in the country.
The UAE was one of the 14 nations reviewed by the Universal Periodic Review Working Group during the session. In a statement released by the coalition, it was revealed that the UAE topped the countries in the Middle East for its "leadership in globalism and devoting commitment to high human values and principles."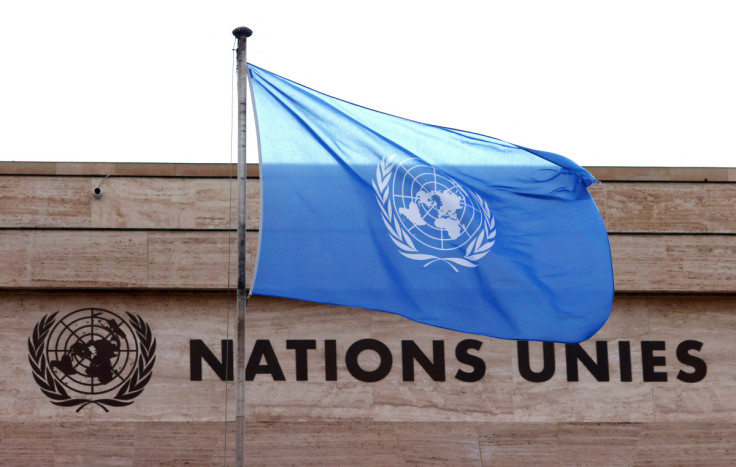 © Copyright 2023 IBTimes AE. All rights reserved.