Vulnerable Countries To Receive Support Amid Climate Change Impacts, Says COP28 President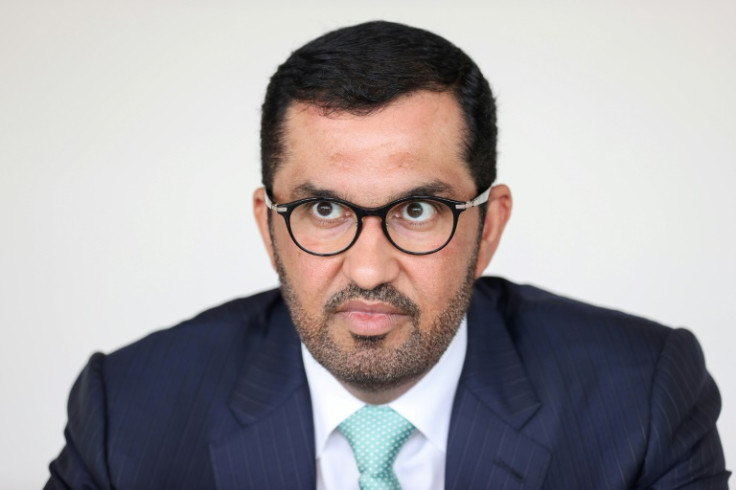 The Loss and Damage Fund will help vulnerable countries deal with the impacts of climate change, said Sultan Al Jaber, president of the 2023 United Nations Climate Change Conference, more commonly referred to as COP28.
A meeting held under the observation of the United Nations Framework Convention on Climate Change (UNFCCC) in Abu Dhabi from Nov. 3 to 4 decided to help poor countries with the said fund, which will be provided by the World Bank for the next four years.
"As we have shown in Abu Dhabi, multilateralism works. The Transitional Committee has broken deadlocks and found common ground to deliver clear recommendations. Parties must seal the deal in Dubai and fulfill our obligations on the Loss and Damage Fund," Al Jaber said, GulfNews reported.
If the recommendation presented during the meeting is completely adopted by consensus at COP28, then it will reportedly affect "billions of people, lives and livelihoods who are vulnerable to the effects of climate change" in a positive manner.
The much-needed fund for developing countries was reportedly discussed during the meeting.
"I welcome the agreement reached in Abu Dhabi by the Transitional Committee," Al Jaber said. "This clear and strong recommendation to operationalize the Loss and Damage Fund and funding arrangements paves the way for agreement at COP28."
"There is still more work to do but I would like to thank the Transitional Committee, including co-chairs Outi Honkatukia of Finland and Richard Sherman of South Africa, for all their long days in getting to this stage. We have sent a clear message; unity won the day," he added.
The transitional committee was established following the COP27 summit, which was held in Sharm El Sheikh, Egypt last year.
Avinash Persaud, climate envoy for Barbados and the transition committee for Latin America and the Caribbean, explained that the discussion during the meeting was intense but the outcome was critical.
"We now have for the first time an instrument that will operationalize an international fund for grant-based financing of reconstruction, rehabilitation, and relocation after extreme weather or slow onset events," he said, adding that this is "an important step forward and will bring positive momentum to other climate actions."
Harjeet Singh, head of the global political strategy at Climate Action Network International, said, "It is a somber day for climate justice, as rich countries turn their backs on vulnerable communities."
"[This] falls short of providing vulnerable communities with adequate assurance that their financial needs for coping with climate impacts and rebuilding their lives will be met," Singh added.
The United Arab Emirates (UAE) will host the COP28 summit in Expo City Dubai from Nov. 30 to Dec. 12.
© Copyright 2023 IBTimes AE. All rights reserved.