UAE, Jordan Sign Agreement For Investment Cooperation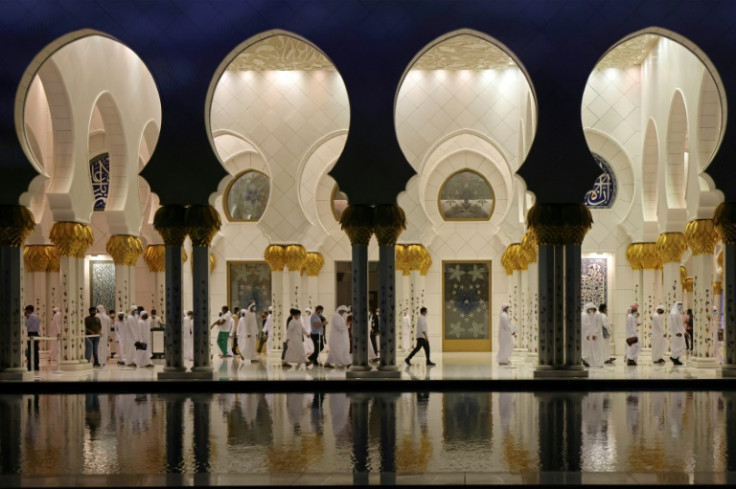 Minister of Investment of the United Arab Emirates (UAE) Mohamed Hassan Alsuwaidi has signed an agreement with Jordanian Minister of Planning and International Cooperation Zeina Toukan for investment cooperation in key areas, including infrastructure and development projects.
The UAE and Jordan are looking forward to strengthening strategic partnerships with their newly signed memorandum of understanding (MoU).
"We are committed to strengthening collaboration with our partners to ensure collective growth and economic prosperity," Alsuwaidi said on Wednesday, as reported by WAM. "This agreement reflects our desire to promote cooperation and investment in Jordan, demonstrating the depth of the strategic relations between the UAE and Jordan."
According to him, the UAE is willing to work together with Jordan to explore new opportunities and create a prosperous future and growth for both nations.
Toukan, on the other hand, noted that this MoU is an opportunity for both countries to build on their deep and historic ties.
"It signifies our mutual commitment to enhancing our countries' economic landscapes. Through collaboration and sharing of expertise, we hope to pave the way for innovation and growth that will benefit the people of Jordan and the UAE," Toukan said.
The UAE and Jordan formed a diplomatic relationship soon after the former was established in 1971. They have maintained embassies in respective countries since.
The agreement signed between both nations will enable the exploration of opportunities to boost bilateral investments and improve both countries' GDP via investment in various sectors, including renewable energy, industrial projects, manufacturing, transport, pharmaceuticals and food processing.
The MoU signing took place a day after King Abdullah II bin Al-Hussein of the Hashemite Kingdom of Jordan arrived in Abu Dhabi on Tuesday.
The King of Jodan was welcomed at the Al Bateen Executive Airport in Abu Dhabi by the UAE President Mohammed bin Zayed Al Nahyan.
The King of Jodan shared via his official account on social media platform X, formerly Twitter, a photo of him and the UAE president in a meeting.
"As always, our brothers in the Emirates showered us with a warm welcome and honor. I thank my dear brother Sheikh Mohammed bin Zayed for the continued support for Jordan and the keenness to enhance economic cooperation," he wrote in the caption, as per Google's translation for Arabic.
"We launched a new package of development partnership projects to serve our two peoples and stressed continued coordination on the delicate developments in our region," the King of Jodan added.
© Copyright 2023 IBTimes AE. All rights reserved.