DIEZ Launches AED 500 Million VC Fund For Fintech Ventures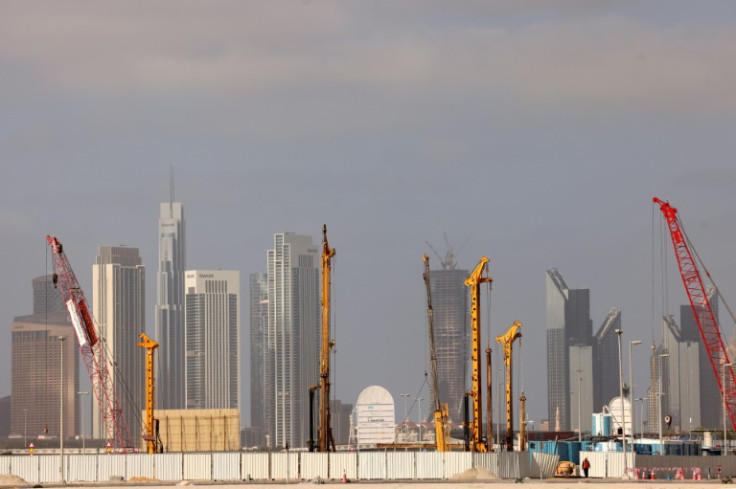 Under the directives of the United Arab Emirates (UAE) Prime Minister Sheikh Mohammed bin Rashid Al Maktoum, DIEZ launched the VC fund that will help fintech ventures in the initial period of the business and support the Dubai Economic Agenda to grow small and medium-sized enterprises.
The prime minister launched this investment program under Oraseya Capital. "This qualitative strategic initiative supports the efforts of DIEZ to enhance its contribution to Dubai's economy and the growth of the SME sector, which is a vital segment of the economy," he said, as per ZAWYA.
He explained that this initiative will ensure comprehensive and sustainable development in the country, adding that it will also help maintain the sustainability and progress of Dubai's economy in the decades to come.
"The establishment of this VC fund serves as a major boost for accomplished companies looking to build a global presence. It will play a pivotal role in strengthening Dubai's status as a nurturing ground for the most innovative, advanced and creative enterprises worldwide," he continued.
The prime minister then highlighted how confident he is about the program, noting that the team of experts at Oraseya Capital is well-versed in supporting startups in emerging sectors and cutting-edge technology.
He further shared that the program seeks to see these startups become "unicorn" companies one day and become key players in shaping the world's economy.
Abdul Aziz Abdulla Al Ghurair, chairman of Dubai Chambers, also praised the launch of the VC fund and said it reflects "Dubai's growing position as a leading destination for investments and a global hub for financing technology startups."
"The Dubai Business Forum creates the ideal platform to announce ambitious initiatives of this kind that support the objectives outlined in the D33 agenda and advance the global economy," the chairman added.
He ensured that the government remains committed to achieving strategic priorities, which is to attract international businesses and investments to Dubai while supporting the digital economy's continuous growth.
Mohammed Al Zarooni, executive chairman of DIEZ, explained the core values of Oraseya Capital, saying that they include effective engagement, support for modern technology and cultivation of creative ideas.
"The emphasis is on fostering a collaborative ecosystem for innovative entrepreneurs to exchange ideas, knowledge and resources. This initiative prioritizes adaptability by remaining open to new opportunities and contemporary technologies that align with the fund's objectives," he added.
© Copyright 2023 IBTimes AE. All rights reserved.