UAE To Focus On Issues Impacting Middle East As It Assumes UNSC Presidency
KEY POINTS
The UAE will prioritize "building bridges" in today's polarized world
It will host events promoting peace in the Middle East and climate change
It will also host an event focused on addressing extremism, intolerance and hate speech
The UAE will focus on issues affecting the Middle East as it helms the UN Security Council (UNSC) this month. UAE's Ambassador to the UN Lana Nusseibeh said the country will specifically prioritize "building bridges" in today's polarized world, spearheading events focused on key issues aligned with the UAE's priorities.
The UAE has been tasked to head the UNSC for the month of June. Nusseibeh, said during a press conference at the UN headquarters in New York on Thursday, that the UAE would play "a constructive role to build bridges and find space for agreement and consensus on the numerous important and critical files on the Security Council's agenda."
In line with its goal, Nusseibeh said the country will host key events centered around promoting peace in the Middle East and fighting climate change. The first event, which is slated for June 8 and will be led by UAE Minister of State Khalifa Al Marar, aims to boost collaboration between the UN and the Arab League and address some of the challenges faced by the Arab region, particularly conflicts.
"We aim to reiterate the importance of Arab-led solutions for regional challenges and for regional solutions to regional challenges as a whole," said Nusseibeh.
On June 13, the UAE will host another event to explore the links between climate, peace and security, focusing on discussions informed by accounts from peacekeeping and special political missions. "We aim to underscore how climate change has been, is and will continue to directly impact the council's ability to carry out its mandate," she said.
The third event will happen the next day and will focus on addressing intolerance, hate speech, and extremism.
Meanwhile, Nusseibeh said in a separate interview with Business Insider that the UAE's cooperation with the US, India, and Saudi Arabia aims to "buttress the multilateral system" and "do good in the region." At a news conference shortly after assuming the UNSC presidency, she said the group seeks to "address some of the region's core issues in a way that is flexible and agile."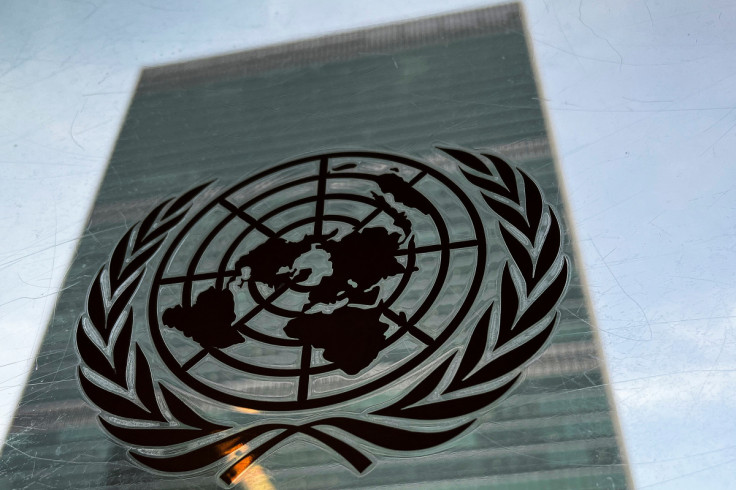 © Copyright 2023 IBTimes AE. All rights reserved.