UAE's Foreign Trade Minister Of State Visits Brazil To Strengthen Economic Ties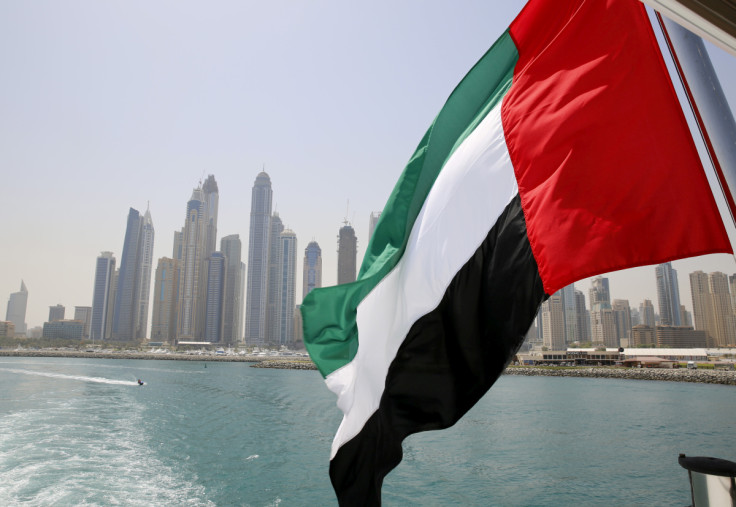 Minister of State for Foreign Trade of the United Arab Emirates, Thani bin Ahmed Al Zeoudi, met Brazilian trade, agriculture, and tourism ministers during his Brazil visit to strengthen economic ties and explore investment opportunities between both countries.
In a post on X, former Twitter, the UAE minister disclosed that during the meeting they have "explored ways to add to the $15bn the UAE has invested here - from logistics to hospitality," noting that "Brazil is a nation brimming with potential for the UAE."
The foreign trade minister also shared a series of pictures of meetings with Foreign Commerce Secretary, Tatiana Prazeres and Minister of Tourism, Celso Sabino de Oliveira.
He continued, "This was followed by in-depth discussions and knowledge-sharing on sustainable food production systems with Agriculture Minister @carloshbfavaro and Suemi Mori from @SistemaCNA, reflecting the importance of Brazil's meat, poultry and fruit exports to the UAE."
The foreign trade minister further shared that both sides greatly value "trade and investment ties, and Mauricio Lyrio, Secretary for Economic and Financial Affairs at the Ministry of Foreign Affairs, and I agreed to explore how to elevate them in the near-term - and help deliver on our respective growth agendas."
The meeting took place in Rio de Janeiro, where the foreign trade minister was accompanied by the UAE Ambassador to the Federative Republic of Brazil, Saleh Ahmad Salem Alzaraim Alsuwaidi.
Both attended President of Brazil, Luiz Inácio Lula da Silva's Growth Acceleration Programme, which was first announced in 2007. The program encourages public-private partnerships to support energy, logistics and urban infrastructure projects. Aside from achieving Brazil's economic goals, the programme also encourages investors like UAE.
During the Brazil visit, the UAE minister pointed out that Brazil is "an increasingly important trade partner for the UAE, with 2022 experiencing robust growth in bilateral trade volumes," he said, WAM reported.
The minister further explained that both countries share an "ambitious, pro-growth economic vision, one predicated on trade, inward investment and innovation," adding that both countries believe supporting each other's long-term, sustainable prosperity will deeper the economic ties.
He continued, "Importantly, Brazil is one of the new centers of growth, one that represents the gravitational shifts in the economic landscape from the nations of the G7 towards new hubs of opportunity in the global south."
He concluded by saying that the UAE is looking forward to building "mutually beneficial partnerships" with Brazil and delivering "dynamic new markets" for UAE's private sector.
© Copyright 2023 IBTimes AE. All rights reserved.