UAE, India Settle Crude Oil Transaction Using Local Currencies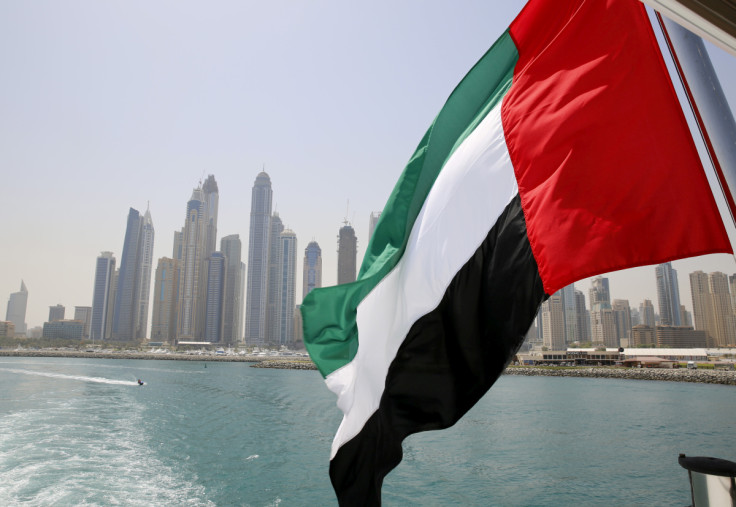 The United Arab Emirates (UAE) has finally started the bilateral trade using local currencies with India as it marks the first transaction of one million barrels of oil on Monday under the Local Currency Settlement (LCS) system.
The transaction took place between Abu Dhabi National Oil Company (ADNOC) and Indian Oil Corporation Limited (IOCL). The settlement took place in both currencies - Indian Rupees and UAE Dirhams.
"LCS is likely to have a transformational impact not only on the bilateral economic relationship but in the larger economic engagements across the world," Indian Embassy in UAE said in a statement, WION reported.
The historical settlement came after Prime Minister Narendra Modi visited the UAE last month when the LCS mechanism was established. This Memorandum of Understanding (MoU) will help to reduce transaction costs and time alongside encouraging the use of national currencies across the border.
With this mutual agreement between the two countries, traders are allowed to choose the currency based on their preference during the transaction. Moreover, the surplus balance coming from the local currency transaction can be invested in corporate bonds, government securities, and equity markets.
This exchange marked the first oil transaction between the countries. However, it is the second transaction under the LCS system as the first one involved a gold transaction of 25 kilograms from UAE to India worth 128.4 million rupees ($1.54 million).
Considering the Indian Prime Minister's visit to the UAE, it became an opportunity to figure out various ways of taking the India-UAE Comprehensive Strategic Partnership forward in several fields including energy, education, healthcare, food security, fintech, defense, and culture.
Talking about the trade relationship between both nations, India is UAE's second-largest trading partner as it records 9% of total foreign trade and 14% of non-oil exports. Whereas, the UAE is India's third biggest trade partner.
The trade between both countries marked $72.8 billion in 2021, as per IBEF. This year, the trade between both nations is projected to surpass $88 billion.
Aside from monetary exchange, both countries also conducted a bilateral drill, the 'Zayed Talwar', to enhance interoperability and synergy between the two navies.
The Indian Navy's official Twitter handle shared a video of INS Visakhapatnam warship in Dubai for cooperative engagement & maritime cooperation.
The official "India in UAE" Twitter handle shared a series of photos featuring INS Visakhapatnam and INS Trikand as they arrived at Port Rashid.
Furthermore, the UAE officially joined India-led Global Biofuel Alliance last month, after the Minister of Energy and Infrastructure, Suhail Bin Mohammed Al Mazrouei concluded his three-day visit to Goa, India.
© Copyright 2023 IBTimes AE. All rights reserved.