UAE Denies Supplying Arms To Sudan's Warring Parties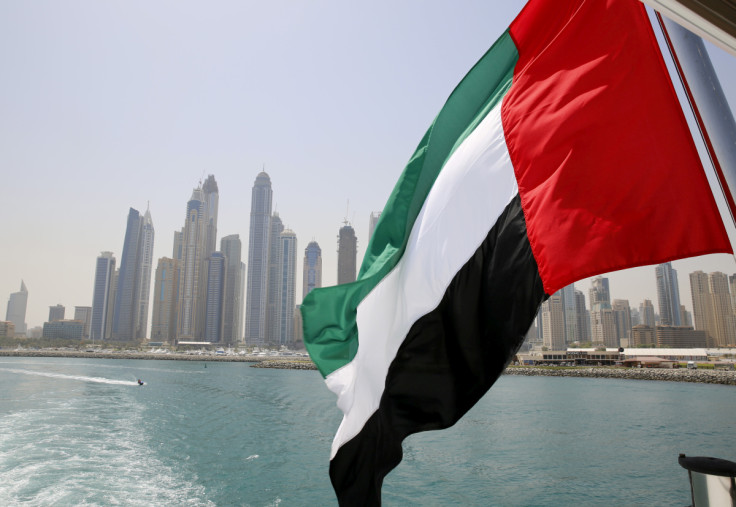 The UAE Ministry of Foreign Affairs (MOFA) denied the allegations of supplying arms and ammunition to warring parties in Sudan.
Afra Al Hameli, who serves as Director of Strategic Communications, expressed concern on Sunday over a media report that claimed the UAE supplied arms to Sudan amid ongoing internal conflict.
"The UAE has not supplied arms and ammunition to any of the warring parties in Sudan since the outbreak of the conflict in April 2023," she said in an official statement, adding that "the UAE does not take sides in the current conflict engulfing Sudan, and seeks an end to the conflict and calls for respecting Sudan's sovereignty."
Al Hameli noted that since the conflict began, the UAE has urged for "de-escalation, a ceasefire and the initiation of diplomatic dialogue, through bilateral and multilateral fora alongside its partners."
She further noted that the UAE has consistently supported the political process to achieve national consensus towards forming a government in Sudan, aiming to make Sudan more secure, stable, and prosperous.
Moreover, the UAE is constantly monitoring the "humanitarian situation" impacting the Sudanese people alongside neighboring countries due to the ongoing conflict.
"The UAE seeks to provide all forms of support to alleviate humanitarian suffering, and has operated an air and sea bridge providing approximately 2,000 tonnes of medical, food and relief materials for the most vulnerable groups, including the sick, children, the elderly, and women," she added.
Al Hameli recalled that the UAE also built a hospital in Chad last month for those needing medical care, regardless of nationality, age, gender, or political association. So far, the hospital has treated 4,147 cases.
Furthermore, the UAE has inaugurated a coordination office recently for UAE foreign aid in the Chadian city of Amdjarass.
The UAE built a field hospital in the Chadian city of Amdjarass for Sudanese refugees in July. However, the allegations about the country were made after the UAE sent a shipment full of security equipment and military vehicles to Chad earlier this month.
Considering Sudan's situation, the country is dealing with the internal conflict between the Sudanese Army and Rapid Support Forces (RSF) since April. The violence has killed more than thousands of people within three months.
Due to this, thousands of refugees have thronged Chad escaping the conflict in their home country. Aside from Chad, this conflict has impacted several countries including South Africa and Nigeria.
© Copyright 2023 IBTimes AE. All rights reserved.