CBUAE Participates In Tawdheef To Push UAE's Emiratization Agenda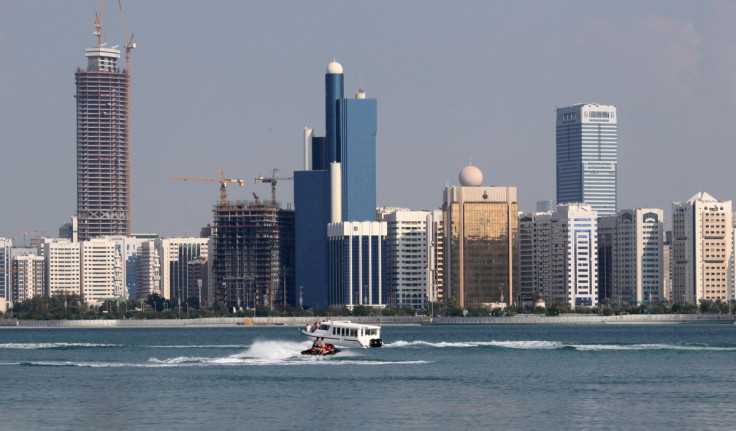 The Central Bank of the United Arab Emirates (CBUAE) is all set to participate in the 17th annual Tawdheef exhibition, which will take place from Monday to Wednesday and aims to push the country's Emiratization agenda.
The 17th annual Tawdheef exhibition will be held at the Abu Dhabi National Exhibition Centre (ADNEC). With CBUAE's participation, the central bank will be able to provide UAE nationals with more job opportunities in the financial sector.
This three-day exhibition will serve as a platform to showcase CBUAE's upbeat work culture and attractive work environment, alongside opportunities to develop skills and careers for UAE nationals.
During the event, the central bank will educate attendees about the regulatory and supervisory role and financial inclusion efforts of CBUAE. Furthermore, the CBUAE Youth Council will present the initiatives, which help enhance youth's role in the financial sector.
Ehab Alameri, chief human resources officer at CBUAE, expressed his gratitude toward the Tawdheef exhibition for providing a platform for the bank to connect with UAE nationals.
"We are pleased to continue our participation in the Tawdheef exhibition and leverage its platform to connect with ambitious UAE nationals who seek to contribute to shaping the UAE's financial sector, in support of our leadership's Emiratisation goals," Alameri said, according to WAM.
"As part of its strategic priorities, the CBUAE remains committed to training and employing UAE national graduates in the financial sector and attracting skilled professionals across various specializations to contribute to its performance and development," Alameri added.
CBUAE aims to push the Emiratization efforts by educating UAE nationals about employment opportunities. The central bank launched the Ethraa program earlier this year, focusing on employing and training 9,375 UAE nationals between 2026 and 2027.
The main objective is to get at least 45% of UAE nationals in the banking sector and 30% in other sectors such as insurance, exchange and finance. Last month, it was reported that the program helped secure 1,100 jobs for UAE nationals in the financial sector.
The Crown Prince of Abu Dhabi, Sheikh Khaled bin Mohamed bin Zayed Al Nahyan, officially inaugurated the Mawaheb Talent Hub in August to help UAE's qualified national talent embark on fruitful careers.
The inauguration came a month after the Ministry of Human Resources and Emiratization (MoHRE) in the UAE announced new rules for expansion in Emiratization, explaining that companies and individual establishments with a workforce ranging from 20 to 49 employees should hire at least one UAE citizen in 2024 and another in 2025.
© Copyright 2023 IBTimes AE. All rights reserved.