UAE Announces New Rules For Emiratisation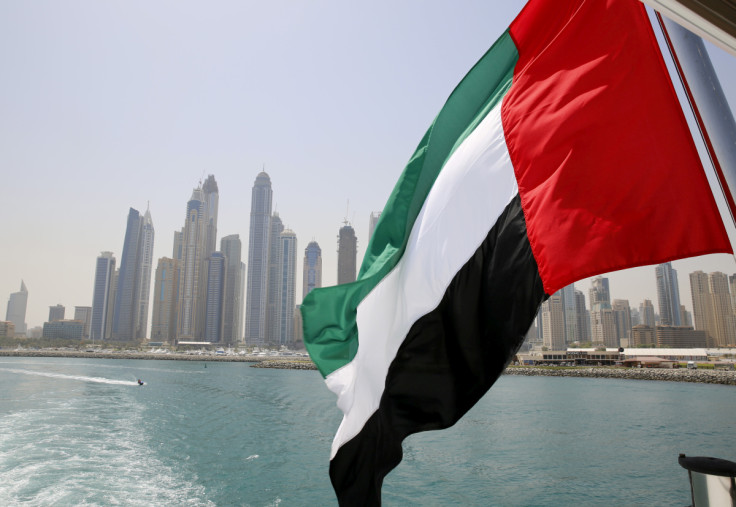 The Ministry of Human Resources and Emiratisation (MoHRE) in the United Arab Emirates (UAE) has announced new rules for expansion in Emiratisation.
The ministry took to Twitter Tuesday to share that the government "announces the expansion of the private sector establishments' pool, subject to Emiratisation targets, to include companies and individual establishments with a workforce ranging from 20 to 49 employees in specific economic activities."
The ministry explained the reason behind this decision is to increase the number of Emiratis employed in targeted establishments across 14 key economic sectors. These sectors will be required to hire at least one UAE citizen in 2024 and another in 2025.
The new ruling has affected these sectors:
Information and communications, Financial and insurance activities
Property
Professional and technical activities
Administrative and support services
Arts and Entertainment
Mining and quarrying
Transformative industries
Education
Healthcare and social work
Construction
Wholesale and retail
Transportation and warehousing
Hospitality and residency services
"The targeted establishments will be informed via the Ministry's digital channels," it added.
The companies who fail to employ at least one Emirati next year will have to pay a fine of Dh96,000 ($26,000) and if two Emirati aren't hired by 2025, then the company will have to pay Dh108,000 ($30,000) as a fine.
David Mackenzie, managing director at recruitment firm Mackenzie Jones, explained that eventually, all UAE companies will have to employ an Emirati at some point in the future.
"It means there will be a lot more opportunities for UAE graduates because SMEs won't be able to compete with bigger firms so they will look at hiring new talent that won't expect huge salaries," he said, TheNationalNews reported.
He continued, "Emirati graduates will have opportunities at start-ups and SMEs, and it will most likely be a great learning curve for them to develop their talent."
This new Emiratisation campaign is done under the directives of Minister of Human Resources and Emiratisation, Dr Abdulrahman Al Awar.
Private sector companies with 50 or more employees had a deadline last week to ensure that there are at least 3% of the Emiratis workforce. These steps are taken by the UAE government in order to make sure that Emiratis take skilled positions in private companies.
The announcement was first made in February to inform companies that Emirati employees' rates should increase in the private sector. Employers are supposed to meet 4% of the target by the end of this year and increase to 6% next year while the government is expecting 10% employment by the end of 2026.
© Copyright 2023 IBTimes AE. All rights reserved.