COP28 Has Potential To Boost Green Financing, Fitch Ratings Says Ahead Of Summit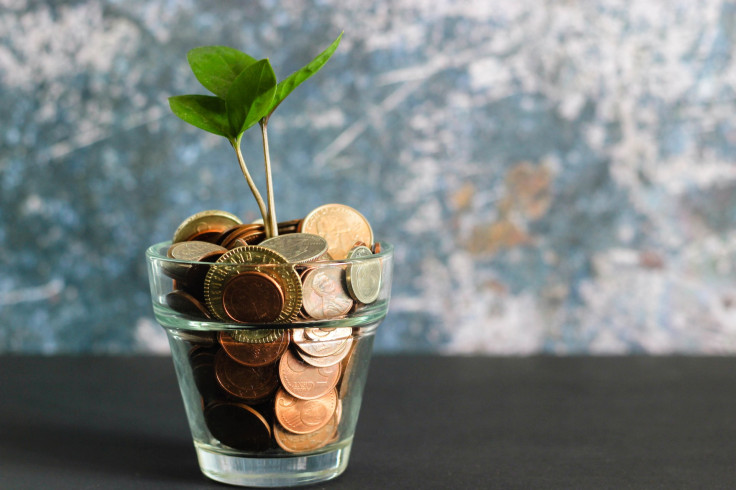 COP28 summit has the potential to play an important role in boosting green financing, American credit rating agency Fitch Ratings has said, noting that the United Arab Emirates (UAE), which is set to host the event, holds 19% of global sustainable bonds.
Green financing pertains to funds that get allocated for curbing the effects of climate change, including promoting renewable energies and reducing pollution.
Bashar Al-Natoor, global head of Islamic finance and managing director at Fitch Ratings, said he is optimistic about the upcoming COP28 summit due to its potential to boost the issuance of sustainable bonds in the future.
The COP28 summit summit will be held at Expo City Dubai from Nov. 30 to Dec. 12.
"Given that 51% of sustainable issuances in the Gulf region take the form of bonds, there is a strong expectation that they will benefit significantly from the heightened awareness being cultivated by COP28," Al-Natoor said, WAM reported.
The Fitch Ratings managing director noted that the substantial growth of environmental, social and governance (ESG) bonds in the UAE reached $6.4 billion by the third quarter of 2023, which is 41% more compared to the preceding quarter's $4.5 billion.
He highlighted that the UAE's ESG bonds constitute over 19% of the global ESG bond market.
"The UAE emerged as the leading issuer of sustainable bonds globally during the third quarter of 2023, contributing $1.8 billion or approximately 80% of the global total, which stood at $2.3 billion," he continued.
Al-Natoor emphasized the Middle Eastern country's important position in advancing sustainability initiatives and governmental policies, especially in 2023 when the UAE is hosting the COP28 summit.
Sultan Ahmed Al Jaber, CBE, minister of industry and advanced technology of the UAE and chief executive officer of the Abu Dhabi National Oil Company (ADNOC), is also serving as president-designate of the COP28 summit, which aims to limit global warming to 1.5 degrees celsius by achieving sustainable development and addressing global environmental challenges.
Al-Natoor pointed out that green issuances constitute about 45% of the total ESG issuances during the third quarter of 2023 on a global level.
The Fitch Ratings managing director further shared that sukuk accounts are higher in Gulf countries compared to bonds.
Sukuk means financial certificates commonly referred to as "sharia-compliant" bonds. Gulf countries include Saudi Arabia, Iran, Yemen, UAE, Qatar, Bahrain, Egypty, Kuwait, Oman, Iraq, Yemen and Jordan.
Dar Al-Arkan Sukuk Company Ltd, one of the leading and largest publicly listed residential property developers of Saudi Arabia, previously listed $600 million worth of sukuk to the UAE-based exchange, Nasdaq Dubai.
© Copyright 2023 IBTimes AE. All rights reserved.