UAE-Backed Biotech Company Starts Testing AI Generative Drug On Humans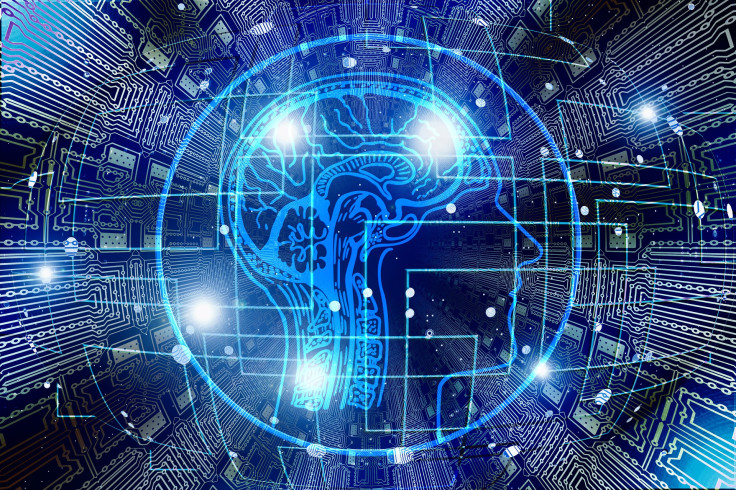 A biotechnology company, which has a research and development center in Abu Dhabi, has created a drug called INS018_055 by using Artificial Intelligence (AI). The company began testing this drug on humans this week.
Insilico Medicine, a Hong Kong-based biotechnology company, has developed the drug by using generative AI to treat a serious chronic (long-term) disease, Idiopathic Pulmonary Fibrosis (IPF) that causes breathing difficulties and persistent cough. There are about five million people struggling with IPF.
The company disclosed that the first dose has been given successfully to patients this week and in the second phase of the drug testing, the company plans to hire 60 more people to participate in the study.
The testing will take 12 weeks in total to ensure the safety, tolerability, and efficacy of the INS018_055 drug.
Feng Ren, who serves as a chief scientific officer of Insilico Medicine, explained that "with demonstrated potential against both fibrosis and inflammation, INS018_055 could offer another option for patients worldwide," NationalNews reported.
He continued, "The achievement of the first dose for INS018_055 in Phase II clinical trial is not only an important step for Insilico, but also a milestone for AI-driven drug discovery and development."
The chief scientific officer further shared that the company is expecting "more achievements powered by AI for global unmet medical needs."
CEO of Insilico Medicine, Alex Zhavoronkov shared that the progress so far highlights the potential of AI-powered drug development. He admitted that when they started developing generative AI for drug discovery, he never "expected to see the clinical and preclinical results" that they have today.
"Initiating Phase II trials with this novel inhibitor for IPF represents a major milestone for deep generative reinforcement learning in drug discovery," he said. "We will explore the efficacy for patients of AI-discovered and designed treatments in clinical trials, which is a true validation of our generative AI platform."
Furthermore, he shared the eagerness of the team to continue advancing the potential in the "first-in-class therapy forward to help patients in need and show the value of generative AI in drug discovery and development."
AI is being used in the medical field to save hundreds of millions of dollars as it can be trained to understand diseases and genes quickly while providing a counteract. AI can also be used to run drug simulations, give predictions of the result and help to tailor crucial drugs for the patient.
Insilico Medicine started its Generative Artificial Intelligence and Quantum Computing Research and Development Centre in the International Renewable Energy Agency headquarters in Abu Dhabi in February.
President of Insilico, Alex Aliper praised the UAE government for providing a "prime location, strong and stable economy, developed infrastructure, and highly educated talent" to the company in order to make Abu Dhabi "an emerging hub that attracts high-tech companies from around the world."
© Copyright 2023 IBTimes AE. All rights reserved.