UAE Prime Minister Approves AED 246.6 Billion Budget For Dubai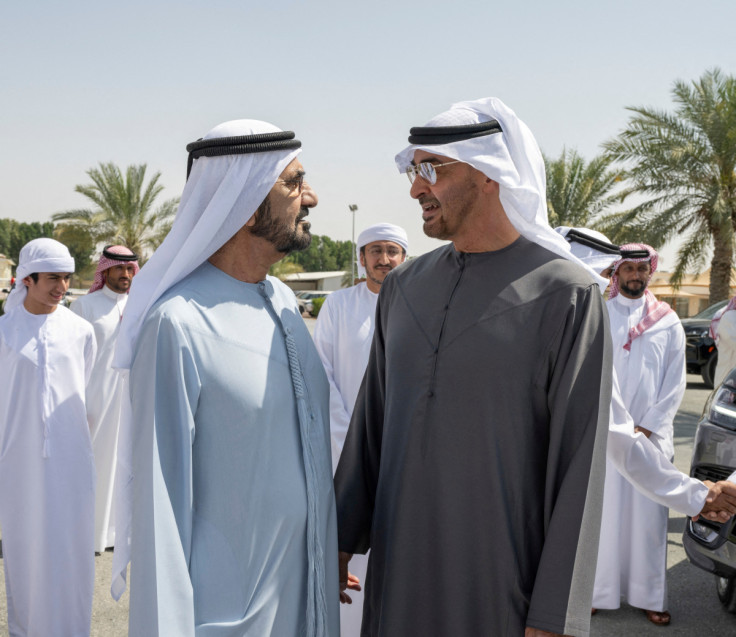 United Arab Emirates (UAE) Prime Minister and Ruler of Dubai Mohammed bin Rashid Al Maktoum has approved a general budget of AED 246.6 billion for Dubai for the fiscal cycle 2024-2026.
Al Maktoum has also approved the Law No. 20 of 2023 reflecting on 2024's general budget for the Dubai government.
Estimated expenditures for 2024 are expected to be AED 79.1 billion. This amount will cover the emirate's economic recovery and investment in the macroeconomy. The budget will also support the Dubai Strategic Plan 2030 development project and Dubai Economic Agenda "D33."
Hamdan bin Mohammed Al Maktoum, Crown Prince of Dubai, said the 2024-2026 budget is a "financial roadmap" for accelerating the emirate's ambitions to "foster exponential economic growth and consolidate Dubai's position as a global economic powerhouse," WAM reported.
Under the directives of the UAE prime minister, the new budget will play an essential role in "achieving our goals to double the city's GDP and propel it into the ranks of the world's top three urban economies over the next decade," the Crown Prince of Dubai said.
He went on to explain that the new budget reflects Dubai's commitment to "harmoniously balance the highest growth ambitions with economic stability, underpinned by prudent financial policies."
The Crown Prince further said that this budget also emphasizes the leadership's progressive vision, adding that supporting the key sectors will ensure the city's better future.
"The emirate's transition into a new phase of dynamic growth driven by digital and knowledge-based innovation," he said. "It will also support our efforts to nurture homegrown entrepreneurship and create a high-growth environment for all sectors."
This budget, according to the Crown Prince, will not only bring financial sustainability but also increase competitiveness and transparency, which will make Dubai more appealing to businesses and investors from around the globe.
Abdulrahman Saleh Al Saleh, director general of the Department of Finance (DoF) for the Government of Dubai, expressed his gratitude for the new budget approval, noting that it will attract several foreign investments in the city.
Al Saleh said the budget will increase support for various sectors, including social development, citizen housing, government work development, government digitalization, scientific research, institutional agility and global competitiveness enhancement.
Out of the total budget allocated for 2024, 34% will be used for government expenditure while 19% will be for the security, justice and safety sectors.
Meanwhile, 42% will be used on infrastructure, such as roads, tunnels, bridges, transportation, sewage stations, parks, renewable energy sources and waste treatment facilities. The remaining 5% will be spent on fostering a culture of excellence, innovation and creativity.
© Copyright 2023 IBTimes AE. All rights reserved.