Dubai Crown Prince Announces AI-Based Championship For AED 1 Million Prize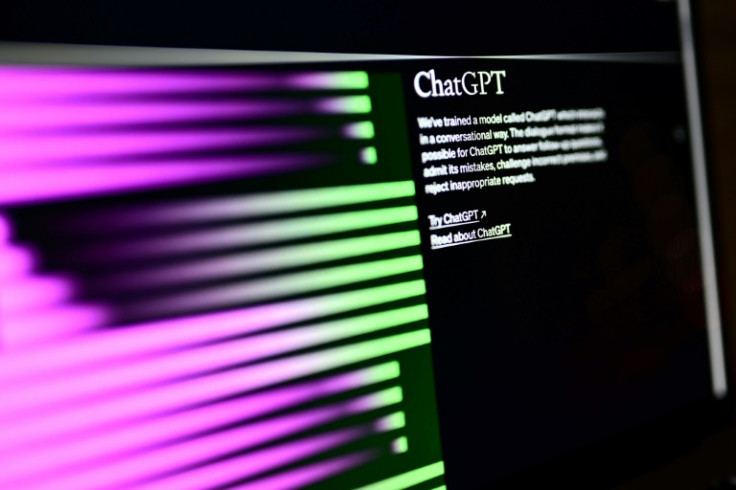 The Crown Prince of Dubai announced the Global Prompt Engineering Championship to be held in May 2024, revealing the prize of AED one million for the winner.
Sheikh Hamdan bin Mohammed bin Rashid Al Maktoum, who serves as Crown Prince of Dubai, Chairman of The Executive Council, and Chairman of the Board of Trustees of the Dubai Future Foundation (DFF), said this championship is aligned with Dubai's efforts to become a platform for Generative AI startups.
Prompt engineering involves writing instructions for artificial intelligence programs like ChatGPT.
"The competition is launched in line with our leadership's directives to develop Generative AI solutions and unlock the potential of this futuristic sector," the Crown Prince said, Hamdan reported.
He explained that Dubai has "solidified its position as a leading global hub for the future, fostering an environment conducive to the growth of AI tools and solutions," adding that the city has "emerged as one of the world's foremost digitally empowered cities" by harnessing the capabilities of advanced technology.
To participate in this competition, one can simply participate through this link. The objective of this challenge is to raise awareness of content-creating domains such as Midjourney and ChatGPT and how these platforms can create a positive impact at the workspace.
This is not the first such initiative taken by Dubai as a course was launched in June to upskill more than 170 government employees in the city with Generative AI. This strategic move came in the wake of the establishment of the Dubai Centre for Artificial Intelligence (DCAI), inaugurated earlier this year by the Crown Prince of Dubai.
During the day-long course, Vivek Pandey, the Generative Artificial Intelligence Product Manager at Meta, delivered a special session focused on policies for AI usage and the concept of real-time engineering.
The upskilling program is structured around seven main pillars that cover the basics of Generative AI, its current applications, and successful use cases.
Moreover, the course also includes other AI tools such as ChatGPT, and how it can be used in the process of decision-making, establishing new companies, enhancing economic competitiveness, and developing creative sectors.
In July, Omar bin Sultan Al Olama, the Minister of State for Artificial Intelligence, Digital Economy, and Remote Work Applications, emphasized that these AI solutions and tools will prepare the country to seize new opportunities and design innovative models for a sustainable economy.
© Copyright 2023 IBTimes AE. All rights reserved.