ADNOC Gas Awards $1.34 Billion In Contracts To Extend Pipeline Network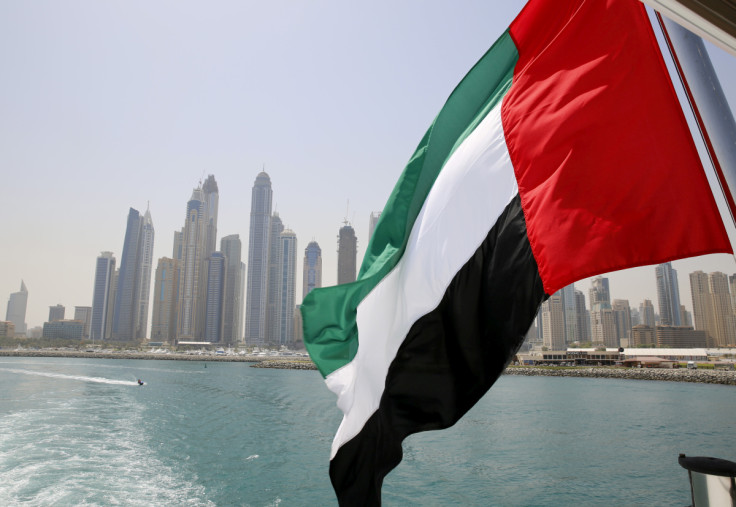 ADNOC Gas PLC, the subsidiary of Abu Dhabi National Oil Co, has reportedly awarded $1.34 billion in contracts to three companies to expand the new natural gas pipeline network in the northern region of the country.
ADNOC, which is responsible for supplying 60% of the UAE's gas needs, apart from exporting natural gas and related products to over 20 countries, awarded the contracts to Petrofac Emirates LLC, National Petroleum Construction Co. PJSC, and C.A.T International Ltd, Khaleej Times reported.
The chief executive officer of ADNOC Gas, Ahmed Mohamed Alebri, explained that the company's "strategic network expansion will bring the advantages of lower-cost, sustainable and cleaner gas to more locations across the UAE by enhancing industrial access to natural gas, a cost-competitive and lower-carbon intensive fuel," Zawya reported.
"The expanded pipeline will drive further growth for ADNOC Gas and our shareholders as we deliver on our mandate to achieve gas self-sufficiency for the UAE."
The new pipeline will expand the ADNOC Gas network to over 3,500 kilometers. More than 70% of the contract's amount is expected to be recovered and added to UAE's economy as part of ADNOC's In-Country Value program.
This program helps to improve the local value chain by empowering local manufacturers and industries.
ADNOC Gas has access to UAE's 95% of natural gas reserves, which makes it the seventh-largest natural gas reserve in the world as it provides over 215 trillion cubic feet, as of the 2022 report.
Russia remains number one on the list, followed by Iran, Qatar, the United States, Saudi Arabia and Turkmenistan.
Aside from expanding the pipeline, the UAE is also focused on improving technology. For instance, a biotechnology company named Insilico Medicine, which has a research and development center in Abu Dhabi, created a drug called INS018_055 by using Artificial Intelligence (AI).
This UAE-backed company has developed the drug by using generative AI to treat a serious chronic (long-term) disease, Idiopathic Pulmonary Fibrosis (IPF).
Moreover, the country is also focusing on upskilling its government employees. The United Arab Emirates held a Generative AI course in Dubai for more than 170 employees. While AI technology is helping the country move forward in various ways, UAE is also making sure that there are no cyberattacks.
© Copyright 2023 IBTimes AE. All rights reserved.