Dubai Financial Market Signs MoU With Shanghai Stock Exchange To Strengthen Ties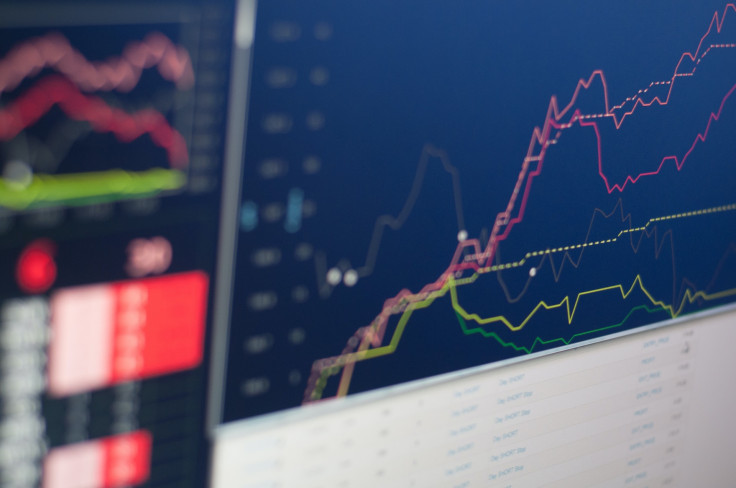 Dubai Financial Market (DFM), alongside Nasdaq Dubai, signed a Memorandum of Understanding (MoU) with the Shanghai Stock Exchange (SSE) on Monday to strengthen ties between Dubai and China markets.
This collaboration will facilitate the exchange of knowledge, expertise and information and enhance efficiency and transparency between DFM and SSE.
Both stock exchanges will now be able to focus more on products relevant to both markets including Index and ETFs. Moreover, they will create ESG and sustainability-linked products together.
DFM CEO Hamed Ali said this partnership will mark a "significant step in strengthening" the UAE-based stock exchange's "international ties and fostering cooperation in key areas of our capital markets development," WAM reported.
He added, "This partnership opens doors to exploring new opportunities and expanding our market reach. In an evolving financial landscape, global collaboration is paramount. Together with the Shanghai Stock Exchange, we aim to bring the best practices and expertise from both sides, unlocking new horizons for market participants and fortifying the growth of our financial ecosystems."
SSE President Cai Jianchun also shared his thoughts on the partnership, saying, "We are pleased to establish a partnership with DFM and announce our MoU signing to explore potential opportunities in cross-listing, indices, ETFs, ESG and other areas."
Jianchun added that SSE looks forward to working closely with DFM to "advance product cooperation and further strengthen the cooperation between two markets."
The SSE president then shared that under the guidance of the China Securities Regulatory Commission (CSRC), the China-based stock exchange will "further deepen the high-standard opening-up to the world and continue to explore a diversified cooperation mechanism with stock exchanges in the Middle East region, to strengthen bilateral cooperation, explore multilateral cooperation, continuously enrich and deepen cooperation format."
Founded in 2000, DFN is one of the biggest financial markets in the Middle East. Helal Saeed Al Marri, director general of Dubai's Department of Economy and Tourism, serves as chairperson of the stock exchange. Dubai government owns 79.63% of the stake in DFM.
SSE, founded in 1990, is headquartered in Shanghai's Lujiazui Finance and Trade Zone. Its chairman is Geng Liang while Zhang Yujun serves as its president.
© Copyright 2023 IBTimes AE. All rights reserved.