UAE Uses AI To Test Construction Materials, Lowering Testing Duration From 4 Days To 8 Minutes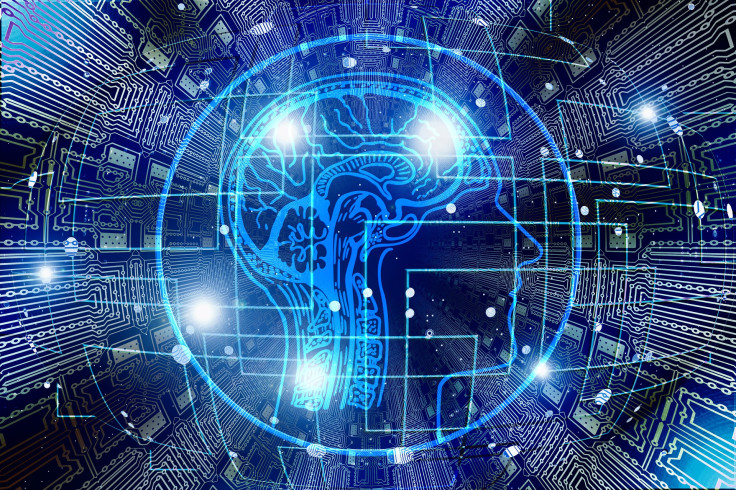 The United Arab Emirates (UAE)'s Dubai Central Laboratory of Dubai Municipality is now using artificial intelligence (AI) to test various types of construction materials including cement.
These AI services are connected to a smart platform in the laboratory, which allows inspection reports to be received via smartphones, tablets or any other devices.
This AI technology integrated into the laboratory improves the quality of the municipality's construction testing services as per international standards.
Hind Mahmoud Ahmed, acting director of the Dubai Central Laboratory Department at Dubai Municipality, explained how the robots utilize the X-rays to analyze the chemical precisely mixed in the construction materials and cement products used.
"[It] allows for effectively meeting the requirements of the construction sector in the emirate of Dubai that is characterized by the superior speed in completing tests with the highest accuracy," he said, according to WAM.
The acting director added that this AI technology has shortened the testing duration from four days to eight minutes, thereby increasing the number of samples tested per day by 650%.
"This will accelerate the process of submitting laboratory results to the consulting sector and contractors, ensuring the timely completion of the project stages according to their deadlines," the acting director explained. "This is part of Dubai Municipality's efforts in adopting digital and competitive business systems, applying pioneering AI technologies and adopting digital solutions that enhance the quality of services and streamline operation."
The Dubai Media office took to X on Wednesday to share a series of photos of officials using AI technology to test construction materials in the laboratory.
The UAE has been actively involved in projects related to AI and has been encouraging its citizens to do the same. For instance, UAE-based tech company G42 signed a $100 million deal with American Artificial Intelligence (AI) company Cerebras Systems last month.
In fact, both companies unveiled Condor Galaxy, the world's largest supercomputer for AI training. Next, they will create two more such supercomputers.
Omar bin Sultan Al Olama, Minister of State for Artificial Intelligence, Digital Economy, and Remote Work Applications, emphasized UAE's commitment to embracing AI in various sectors to bring digital transformation to the country.
Furthermore, he said that the UAE Council for AI and Blockchain is currently focusing on incorporating AI in government entities, developing AI systems and improving the UAE's competitiveness in priority sectors with the help of Al-powered customer services.
© Copyright 2023 IBTimes AE. All rights reserved.